Well I've been thinking to myself for a while now, who do I think is the hottest female out there right now. Well after I've gave it some thought over time I think that I've made a small list, I really want to get everyone to chime in and add thoughts, and also others out that I might have looked over well here it is...
1.)Kate Beckinsale..OmGZ to me she is the pure meaning of attractive Female.
2.) Jessica Biel, 0mGZ what a body, Sexy beyond all belief....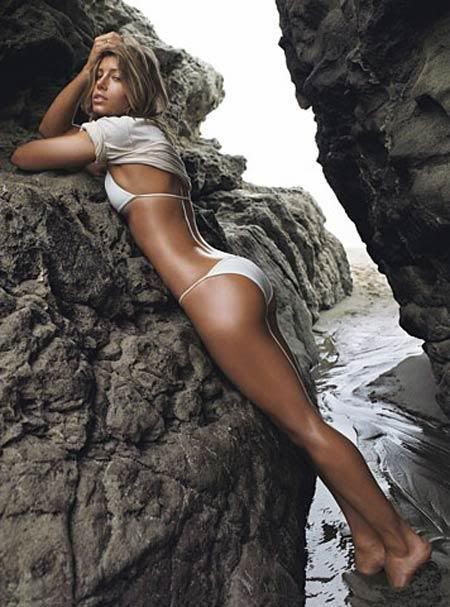 3.) My Asian dream, this one is not really well known, but Yep i can Dig it...